Projects need a clear understanding the vision, objectives and business case. However, attempting to define a full and detailed set of requirements too early can be frustrating, inefficient, constraining, unnecessary, even counterproductive. It is not realistic to believe that all of the requirements can be discovered at the outset of a large project –it is frankly too difficult to elicit detailed requirements all upfront, and too much can change as a long project progresses and the business need evolves.
To address this, on Agile IAG projects, requirements are iteratively and incrementally elaborated in expanded detail as the project evolves, needs unfold, and the solution is designed.  IAG advises that, at the inception of the project (in the feasibility phase,) the elicitation and discussion of requirements in the form of Epics be at a high level – and not go into low level detail too early. The team (IAG Consultant, Client Business Analysts and Project Leaders) works with the Product Owners and Sponsors to discover and discuss the highest level Epic User Story or Stories as the objectives of the project – and just sufficiently to understand vision of the project and determine feasibility to proceed. At this point, we typically recommend the Agile Business Consortium's guideline of less than 10 high-level requirements or Epics (or in SAFe, 10 Capabilities or high level User Stories.)
As the project unfolds, the hierarchy of requirements emerges in expanding detail. Further detail of each requirement (User Story) is gradually elicited as the project progresses to a level only necessary and just sufficient for the iteration (timebox or sprint), deliberately leaving the finer details as late as practicable. Analysis of the detailed requirements is deliberately left as late as is sensible, to avoid unnecessary rework and to manage complexity. IAG Consultants can coach and mentor the Agile team and Business Analysts through this next stage as the user stories collaboratively emerge to ensure they are sufficiently developed and aligned with other iterations, user stories, and priorities – so that the project remains focused on its objectives and value, and there is an appropriate degree of oversite and control for the project to be successful.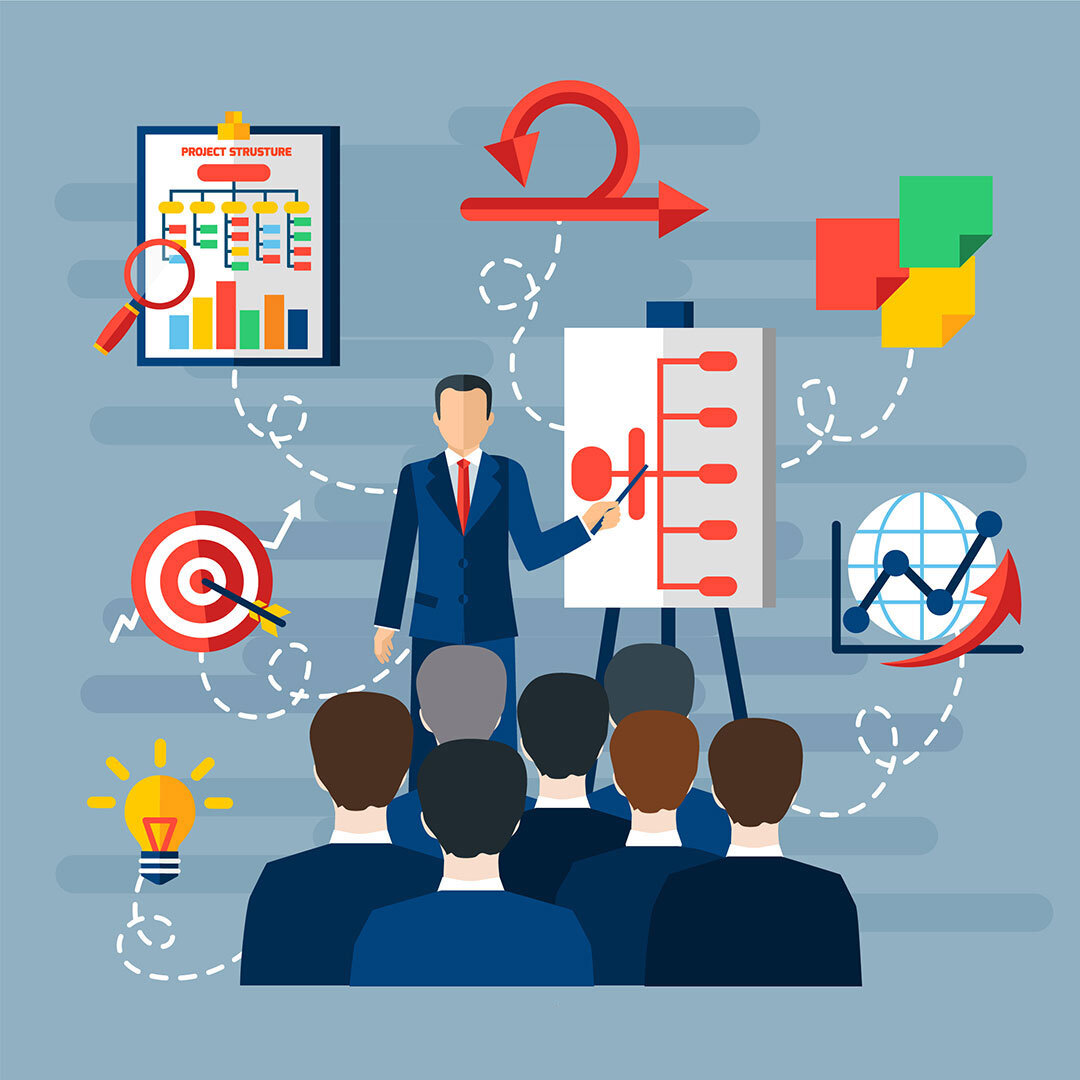 Engage an IAG Agile Requirements Coach to share their knowledge and experience and help agile project requirements efforts by:
Providing mentoring and team coaching to build agile requirements capabilities
Facilitating epic user story development and product backlog refinement
Mentoring Product Owners, Scrum Masters, Agile Teams, Program and Project Leaders in the adoption of effective scaled agile requirements