IAG provides extremely productive services
that ensure systems, programs, and strategies actually meet the business need
unlike
traditional approaches that take too long and over-specify,
unstructured environments that are inconsistent and unreliable, and
immature modern approaches that may be insufficient and oversimplify the problem.
Why We're Chosen
And Why We're Called Back
Our Productivity
We're quick, agile, efficient and effective: just enough to do it right
Our Reliability
We use consistent processes and proven methods that ensure results meet expectations

Our Quality
best practices, attention to detail,
conformance to requirements,
necessary and sufficient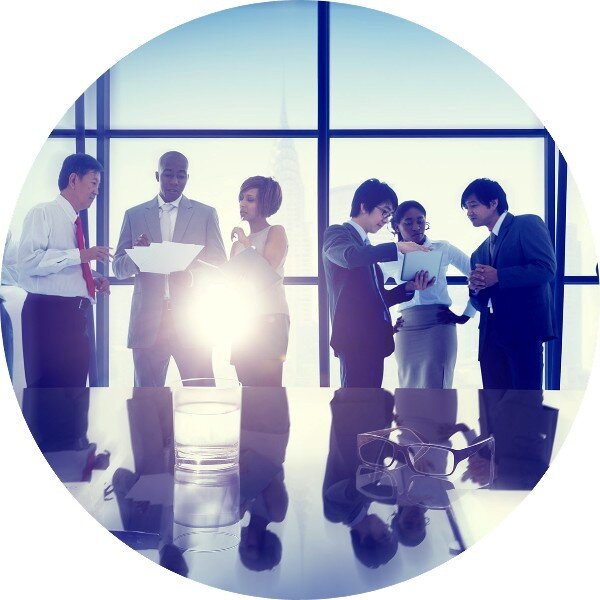 Our Reputation
industry leadership,
customer appreciation,
results, respect





What makes us unique and so effective?
1. Unparalleled breadth of experience
from thousands of projects across industries, applications methodologies
2. Unrelenting focus on understanding and delivering to requirements
providing meaningful value in everything we do
3. Unequaled commitment to our clients
to their success and satisfaction
4. Unrivaled client base and success stories
over 500 organizations, 1500 projects and over 100,000 BAs and PMs.
5. Unsurpassed credibility and competence
in project program portfolio requirements management and business analysis
6. Incomparable efficiency, speed, and agility
in completing assignments on-time and on-budget